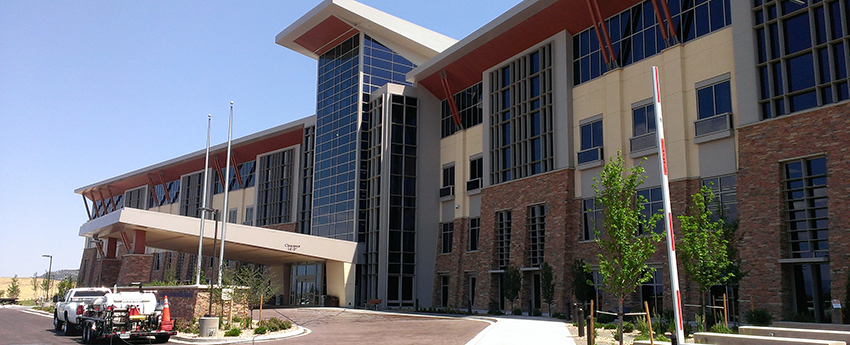 Denver Construction Cleanup Services
Construction projects is not just about gathering all the needed materials and then putting them together to create a new structure. While the actual construction is a tough phase to get through, cleaning it up after, so it is ready for occupancy can even become more exhausting without the right help.
Proper Segregation Right from the Start
Cleaning up after a construction project is exhausting so you would want to make sure that you start the process right from the beginning to keep the messes at a manageable level.
As the construction progresses comes to an end, our construction cleanup crew will help in the final preparation in presenting the completed project to the end customer. We clean the construction dust from sidewalks, awnings, buildings and more.
We Do the Finishing Touches for You
It can be so easy to overlook the details of your project when you keep looking at the big picture. Through the help of our construction cleanup team, you can be sure that all minor details of the exterior of the project are cleaned and washed. Surely, you would not want your finished project to be full of debris or stickers or dust, right?