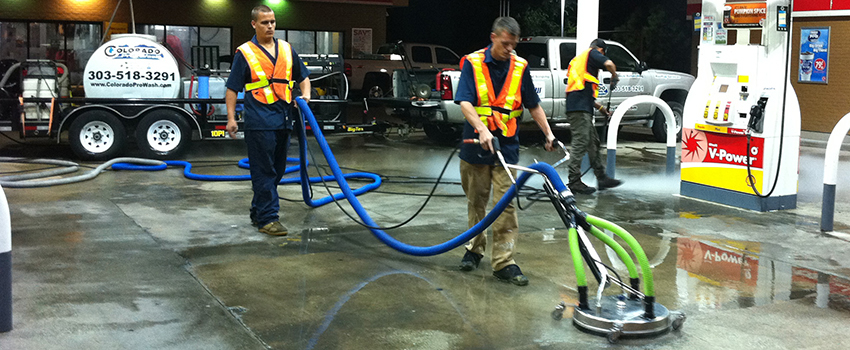 Denver Oil Removal Services
Oil is among the nastiest and grossest types of mess you would never want to deal with as much as possible. They can be extremely hard to remove and, when left on their own, can attract even more dirt and debris, thus making an even bigger mess than it already is.
Cleaner, Oil-Free Work Areas
Oil is slippery and can prove to be a safety hazard if not addressed immediately. But, even though you would want to try to remove it yourself, you need to remember that there are certain environmental rules and regulations that need to be followed. You certainly cannot just go scrubbing off those grime and dirt – you would want to make sure that the surface you are working on, as well as the environment, is taken into consideration.
Help Prevent Oil Spills and We Can Help!
Your business may have grease or oil spills and you should do your best to eliminate this by using absorbent pads or dry kitty litter prior to using any water. By using our crew you would be able to eliminate a slipping hazard or even an EPA Violation.