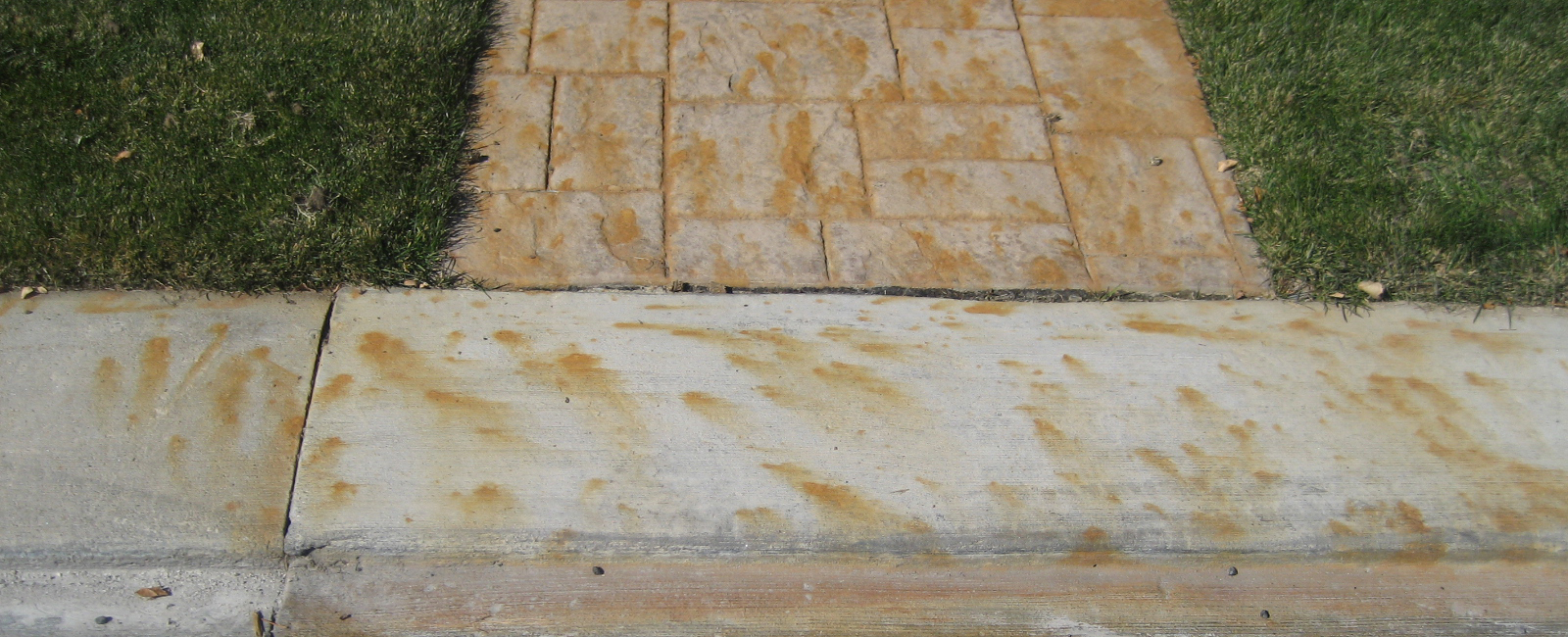 Denver Rust Removal Services
Rust is among the most difficult stains to take out especially when they stick to concrete. Without the right knowledge and equipment, taking out these tough stains yourself may just lead to damage on your property which is something you surely would not want.
In addition, rust removal is not just about taking the nasty stains off of the property. You also need to make sure that the cleaning tools and process that you use are actually compliant to local rules and regulations. If you are in any way harming the environment, then you could be up for some serious violation – and high fees.
The Need to Remove Rust
It may not seem important but having rust stains in and around your property can be a huge turn off. Businesses want to make sure that they are always at their most presentable state – signs of neglect can easily be portrayed to potential clients and customers. Surely you would want to handle the smallest details that could impact the appearance of your business, right?
Even homeowners would not want their beautiful (and expensive) investments look like ran down. After all, when your house has a high curb appeal, it could increase the property value by a huge fraction and reselling it would become much, much easier. Proper and regular maintenance on your property also helps prevent having to spend a fortune on maintenance and repair costs later.
Proper Training and Equipment for Rust Removal
Our rust removal technicians are experts in the field. They have undergone continuous rigorous training to ensure that their processes stay compliant to the ever-changing rules and regulations mandated by law. Even our equipment is the most up-to-date in the market because we want to ensure that our customers only get the highest quality service when it comes to rust removal.