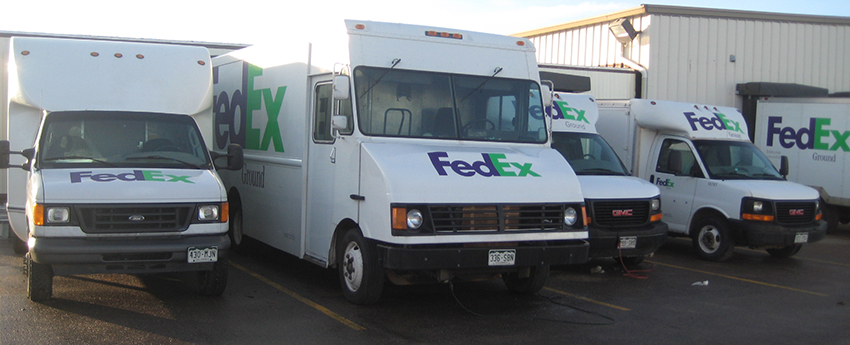 Denver Fleet Washing Services
A shining company logo on your fleet of trucks, cars and other service vehicles is a sign of stability and growth. It's pretty much the best form of advertisement you can do on your own because who could resist doing business when even the smallest details of your trucks are squeaky clean and well taken care of?
When you have a truck rental company – or any other business that make use of vehicles – you would want to make sure that your most important asset does not look like it has been used and abused. A repeat business is sure to come when your clients and customers are ensured that your vehicles are not just only in top condition but also look like it.
Fleet Washing Done by Professionals
Our team of expert cleaners have undergone through rigorous and extensive seminars and trainings to ensure that they are able to meet all standards and regulations that are mandated by the law. Every business owner should know that cleaning is not just about removing the dirt and debris from your property because you also need to make sure everything you do is safe for you, your business and the environment, too.
We offer cleaning services using varies methods or using the old soap and brush technique. But whatever you decide to go for, you can be assured of the same high quality output every single time. It will be as if your fleet had just come out of the assembly line, ready to take on the road for the first time.
With our help you can attract more clients and customers to do business with you!
Other Cleaning Services for Your Transportation
We also offer high pressure washing for the following:
Cars, trucks, tractors, vans, trailers, tankers
Buses, jeeps, bob tails, pups, motor homes
And many more!