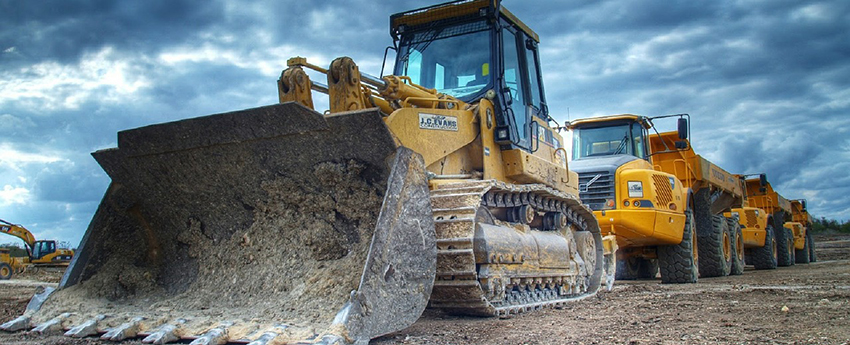 Denver High Pressure Heavy Equipment Washing Service
Heavy equipment is often used in fields such as construction and farming so it seems pretty normal why we associate these vehicles with filth and dirt. But, just because it is constantly in a state of abuse does not mean you should keep it that way. Heavy equipment, after all, is expensive and if you do not do anything to take care of it, it could spell disaster for your business.
One of the ways to minimize upkeep and maintenance expenses on heavy equipment is to make sure that it is regularly cleaned and washed. Dirt can easily get into the nooks and crannies of the machine, it could affect the equipment's performance.
High Pressure Washing
Cleaning heavy equipment is unlike washing your family vehicle. The process often requires the people involved to wear safety gear like hard hats and vests among many others. Our crew can even supply 600 gallons of water at a time as well as permits and water meters authorized from the local water district. We have multiple trucks and trailers and all of our machines are hot water and atlas 5 Gallons per minute. There surely are a lot of things to consider if you want to do heavy equipment washing on your own – and that is only the beginning.
Most often, getting the best output out of a cleaning process depends on the crew that does it. Our team of expert high pressure washers is equipped with the most thorough knowledge and the best equipment to get the job done right. In the field of construction where tight deadlines are frequent, you have to make sure that you can get the cleaning done in a fast and efficient manner every single time.
Other Fleet Washing Services
We also offer high pressure washing for the following:
Cars, trucks, tractors, vans, trailers, tankers
Buses, jeeps, bob tails, pups, motor homes
And many more!