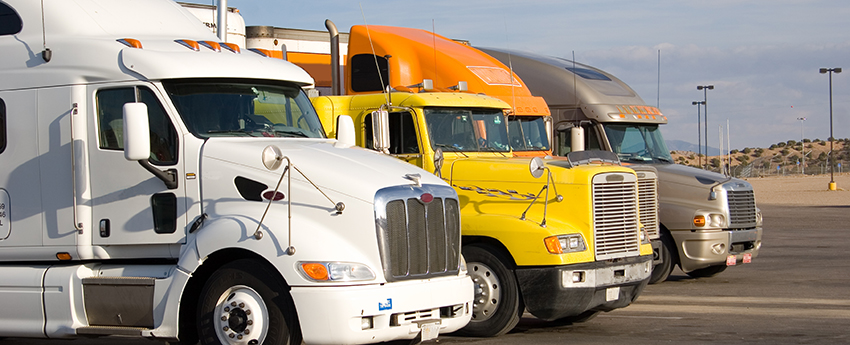 Denver Truck Washing Service Done by Professionals
It's pretty normal for trucks and company vehicles that cruise down the highway on a regular basis to get filthy. However, letting them stay in that state for a long time might not be good for your business especially if it buries your company logo under dirt and grime. Surely, you wouldn't want your potential clients and customers to think you neglect the presence of your company, right?
Being constantly on the road is not an excuse for having a filthy, beat-up looking truck. You would want to make sure that you always have your best foot forward and you could only achieve that with a squeaky clean image. Does it not feel so much better when your company trucks are not constantly covered in mud? It helps increase your vehicle's paint lifespan, too.
We Provide What the Customer Wants
Our truck washing process greatly depends on how our customer prefers it. Whether you opt for a two-step process or prefer the manual soap and brush technique is not a problem. Whichever way you want your trucks and company vehicles cleaned, you can be sure that we only offer high quality pressure washing services that will make your vehicle fleet stand out above the rest.
We always take pride in our work and make sure that each and every cleaning service we provide is of the highest quality possible. Our customers know that their satisfaction is always our top priority and we would go out of our way to deliver just that.
High Quality Service and Equipment
Our professional cleaning technicians have undergone through the latest trainings and seminars when it comes to cleaning trucks and vehicles. We also make sure that we only use the best equipment and process that are compliant to the constantly-changing EPA rules and regulations. We provide high quality truck washing services not just with your company vehicles but also the environment in mind.