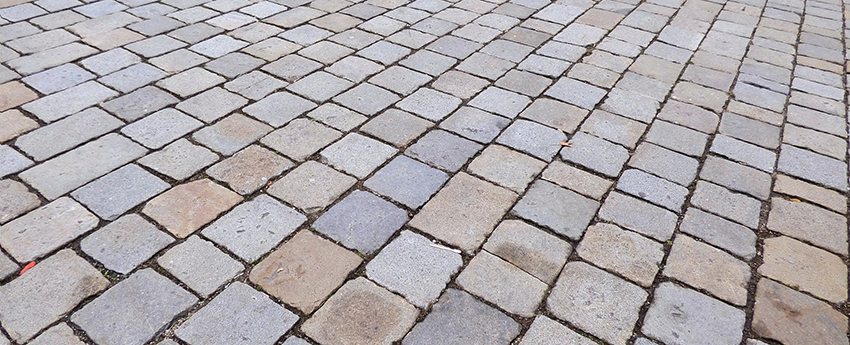 Denver Paver Cleaning Services
Pavers are a beautiful addition of the house but when it is constantly receiving foot – and equipment – traffic, it can be so easy for it to lose its charm and beauty. When it is exposed to people and the elements, it can easily collect dirt, debris and grime and you would want to make sure that it is free from these things as much as possible. Pavers, after all, cost a fortune and are a part of the biggest investment in your life: your home.
Using the Right Cleaning Solutions
Paver cleaning is not simply just about taking away all the dirt, debris and grime through vacuuming and sweeping. Most often, there will be lots of hard to reach areas and stubborn stains to deal with. When it comes to cleaning these parts of your house, you would want to make sure that you use the safest but most effective tools that can protect the surface and the environment from any damage.
Our team of expert paver cleaners have undergone through seminars and trainings that have provided them with the necessary know-how in cleaning. We only make sure to use high quality cleaning processes and equipment that does not cause harm to you, your property or the environment.