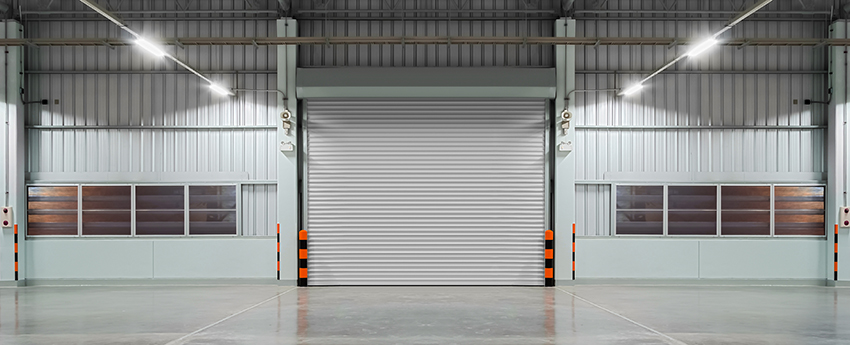 Denver Warehouse Floor Cleaning Services
Warehouses may seem like the best place to just dump off and leave stuff behind but when you maintain it for your business, you would want to make sure that it stays clean and mess-free as much as possible.
Potential clients and customers can easily be turned off with warehouses that are full of filth and dirt. If you are stocking food or hygiene items, the best asset you can show is a clean warehouse – which starts in the floors. Who would want to store items that are to be eaten or applied to the body if the warehouse is full of dirt and grime and simply looks like trash?
Professional Warehouse Floor Cleaners
The most basic cleanup we do on warehouses is through the removal of dust and debris by a hot water high pressure washer sent to a vacuuming surface cleaner for the floors. Environment-friendly cleaning solutions are also applied on the floors to help remove as much bacteria as possible.
Our company aims to make sure that you get a safe, clean and spotless environment that would help you attract more customers into your business. Quality and professionalism is our main objective.