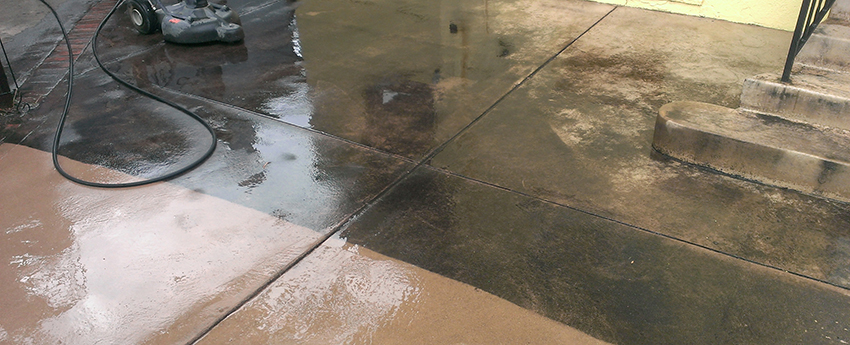 Denver Patio Cleaning Services
Most new materials that are used to create decks and patios may be labeled as maintenance free but it is not necessarily true all the time. With use, patios can easily accumulate dirt, debris and grime and leaving it there could be very unsightly. In addition, these buildups can cause the patio to look dull and faded and very much unlike after it was installed.
Bringing Back the Beauty of Your Patios
Patios and decks add beauty and value to your home. Well maintained patios can make your home look like it is worth a few thousand dollars more. Aside from that, regular cleanups on patios can help prevent having to spend a fortune for repairs or replacements. Just think about how much you can save with just a thorough wash.
But, as a homeowner, you have probably already figured out that simply using the garden hose is not enough to bring back the glory of your patios to what it once had. We can assist you in getting back your deck's beauty through high quality pressure washing and scrubbing.